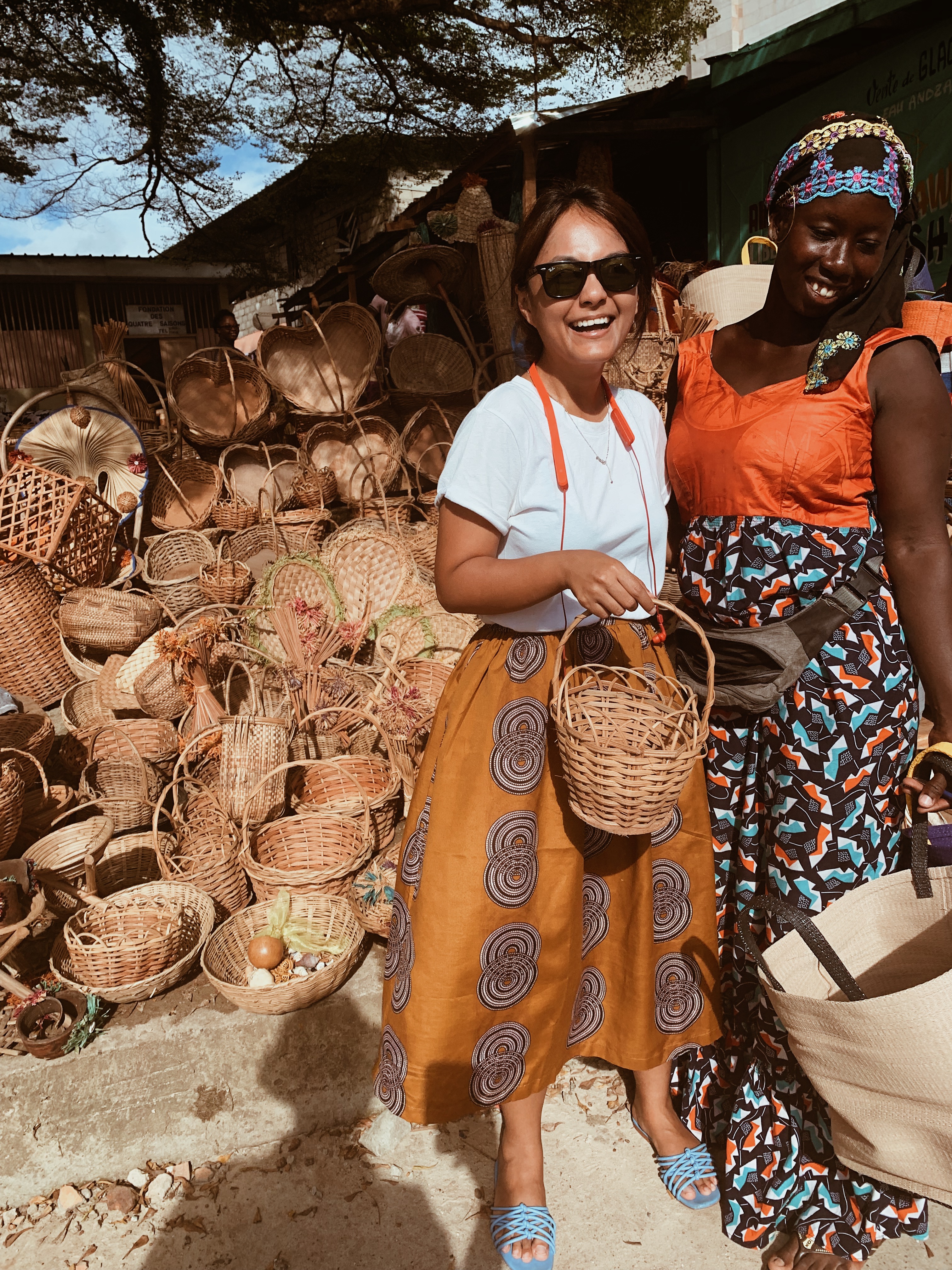 AMALI was founded 10,245 kilometers away from Kuala Lumpur, in a beautiful, simple beach-side West African town called Libreville.
The inspiration for AMALI came when our founder, Nadiah H., travelled across West Africa and discovered the exquisite African crafts and prints that are not typically seen in the South East Asian region. The very existence of AMALI was initiated to help uplift the local African fabrics, arts & crafts economy by exposing more and more of the local crafter's products to Malaysians.
The crafters came from Senegal, Nigeria, Congo, Togo and many other parts of West Africa.
We will continue to surface exquisite prints, at the same time innovating beautiful products with a blend of modernity and ethnic preservation.
For any inquiries and collaboration opportunities, feel free to drop us a note at [email protected]