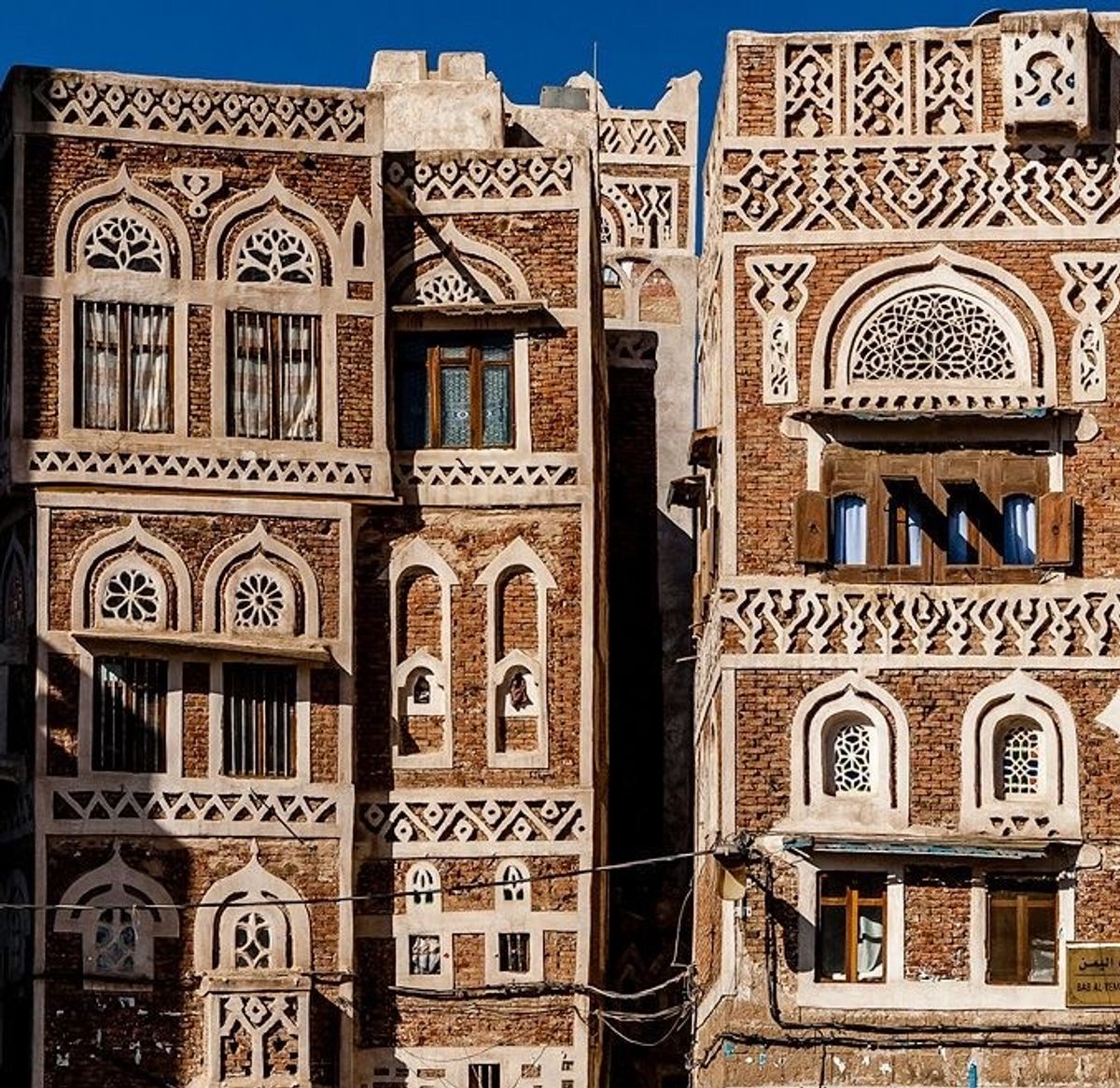 Yemen is suffering from the worst humanitarian crisis in the last 100 years. They're currently fighting off an epidemic (cholera), pandemic (covid-19), famine and war all at the same time. Find out more & donate to Yemen Relief Organizations : Yemen Kasih Malaysia (local), SaveTheChildren.org , ProjectHope.org, Islamic-relief.org, baitulmaal.org, UNRefugee.org & more. For every purchase of the #AmaliPrayerKit, a portion will be contributed to the Yemen Kasih Malaysia.
Find out more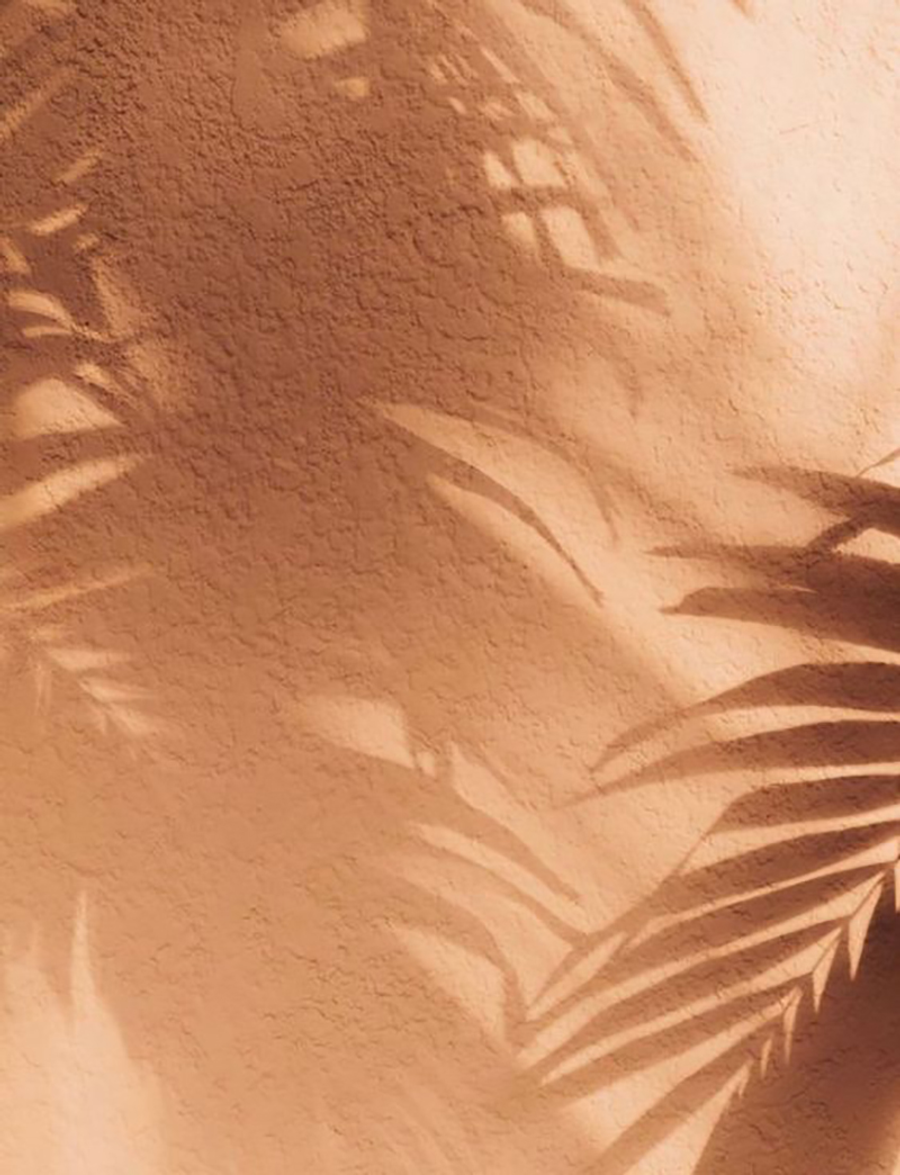 Subscribe to us
Get first dibs on new launches, member's only discount codes and many more amazing perks
Sign Up Now
AMALI \a-ma-li\; Swahilian for hope
AMALI, which means "hope" in Swahilian language, was founded in 2019 in a small town called Libreville. In the beginning, Nadiah H. would sell fabrics from her home in West Africa to her friends and family in Kuala Lumpur, Malaysia. Today, AMALI has transformed into a lifestyle brand that focuses on uplifting its community, encouraging a sense of individualism and creativity with its exquisite, bold pieces as an empowerment tool to stand out and showcase their wearer's most confident, vibrant self.